Welcome to the only all MENSA Law Firm in West Texas!
What makes the difference in success in wrongful death and personal injury cases, especially those involving complex facts, like oilfield or refinery deaths and injuries, or medical issues outside the ordinary?
Midland, Texas, Immigration, Personal Injury, and Wrongful Death
The answers are ability, experience, knowledge and resources. Our firm has all those bases covered. I have been in countless depositions when another attorney had little or no clue what a witness was talking about when he was discussing a simple mechanical process, such as arc welding or fluid transfer, or a doctor was discussing a medical condition or treatment. It is frustrating and sometimes amusing to watch, and often leads to evidence that remains uncovered, which is good for our clients if the evidence is against them.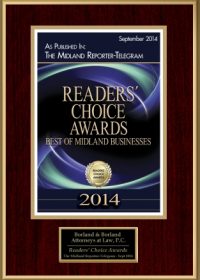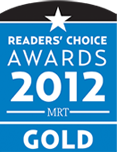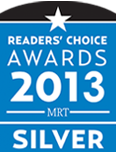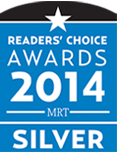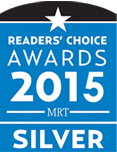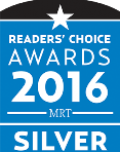 What our happy customers say
Some of the finest attorneys in West Texas!
Excelentes abogados!

Great firm in all aspects of areas..Highly recommended!!!

Me gusta,por que son confiables y veridicos

I was represented by Borland & Borland and are please with the way they hande my case. I recommend this firm without a question.

"When our dad was killed in an explosion, we didn't know what to do or where to turn. Mike saw to it that Mom got her workers' comp payments from his company started immediately, and then Borland and Borland made sure that the other companies responsible paid for their carelessness. We received the largest settlement of all the plaintiffs in the case…"
This post is also available in: Spanish